Queen's birthday weekend (jubilee) June 2012
Well here ya go - as promised - some photos of our loverly weekend away......
This is the bach we stayed in - isn't it cute? All mod cons for us - including a luscious heat pump. The days were sunny and warm, but the nights were cooooold!
Here's the view from the bach:
Looked at it every day - fab! The waves were amazing on some days - but calm in these piccies!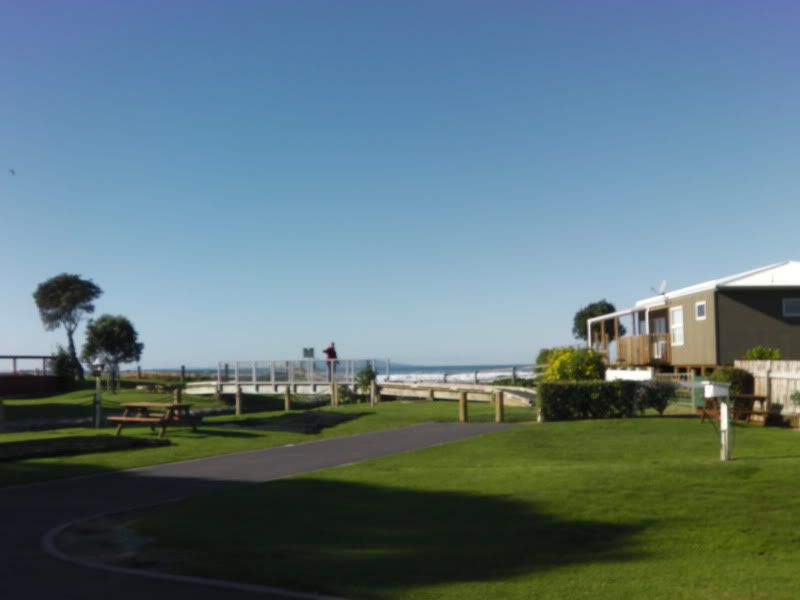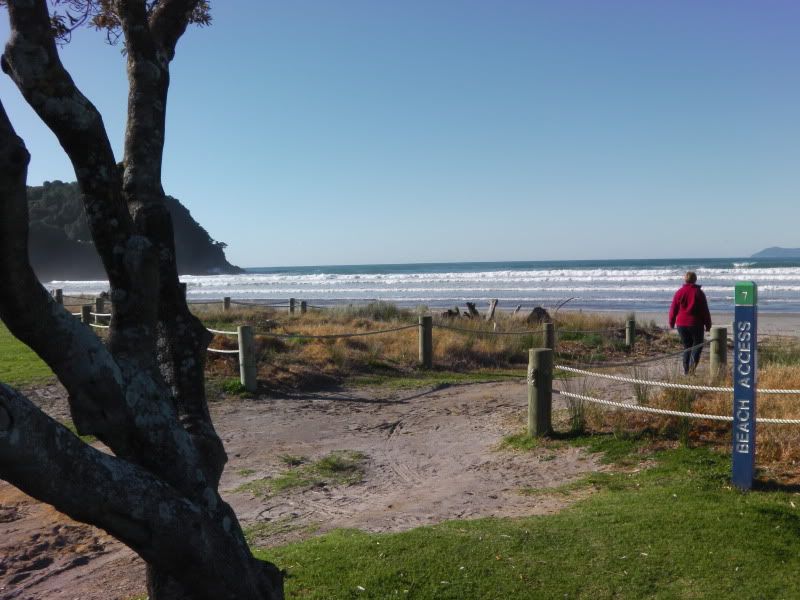 Here's a video for you!
Ahem - still getting used to the camera!
Kev thought he was taking a photo in the above clip!
This is the beach: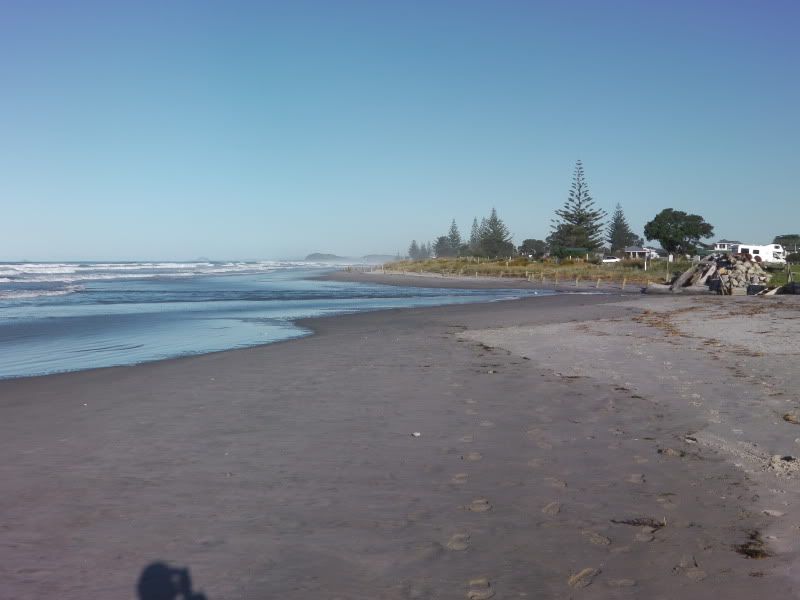 Loverly waves....
The next day after a leisurely brekkie, we set off to visit the abandoned gold mines of the Karangahake Gorge. Went on the window walk (through the tunnels), so we took our torches - FUN!
Swing bridge!
Gold miner Sue! In black and white except for head.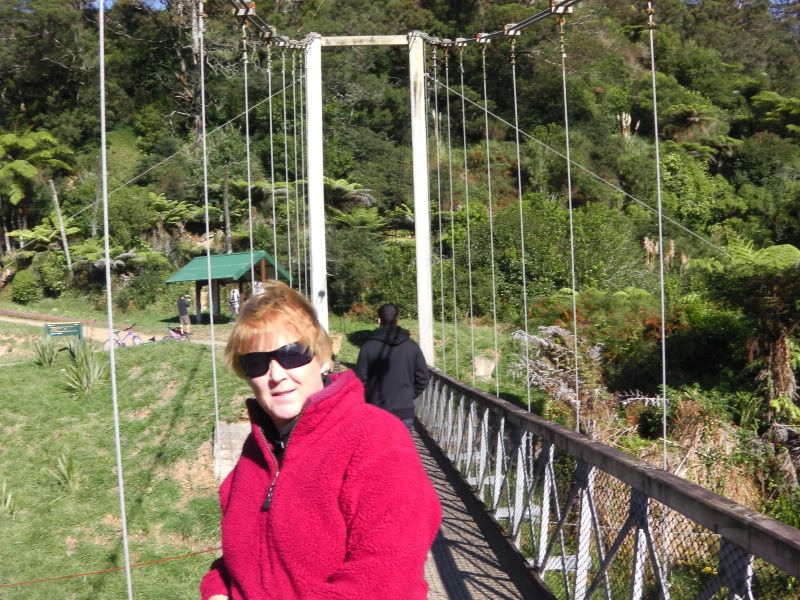 About to begin our explorations!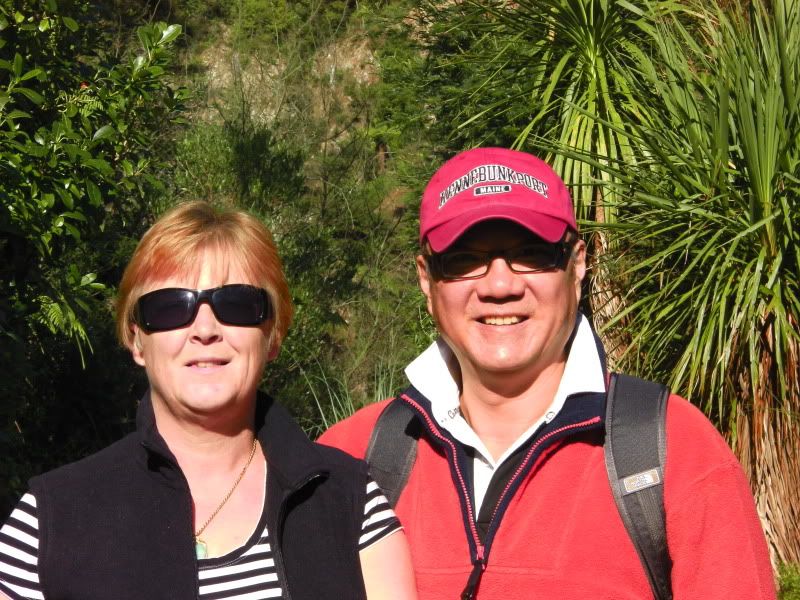 Helloooo!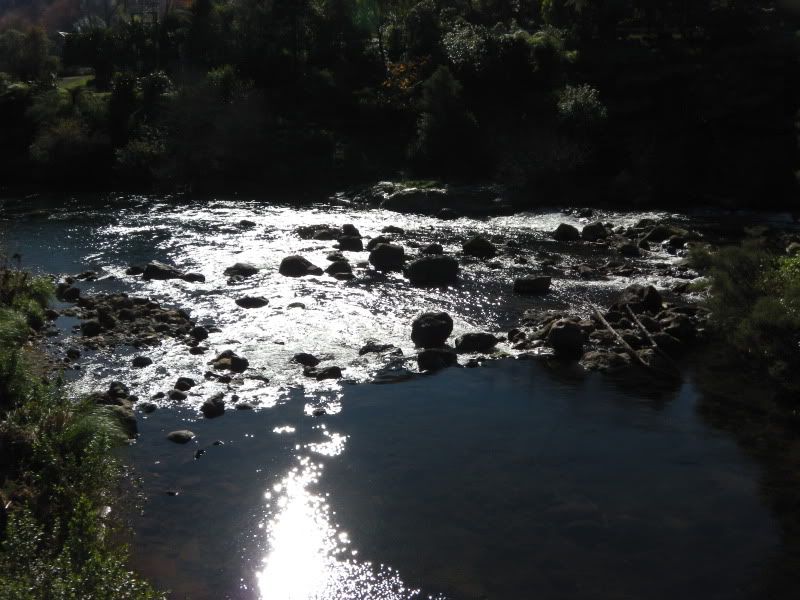 Another swing bridge.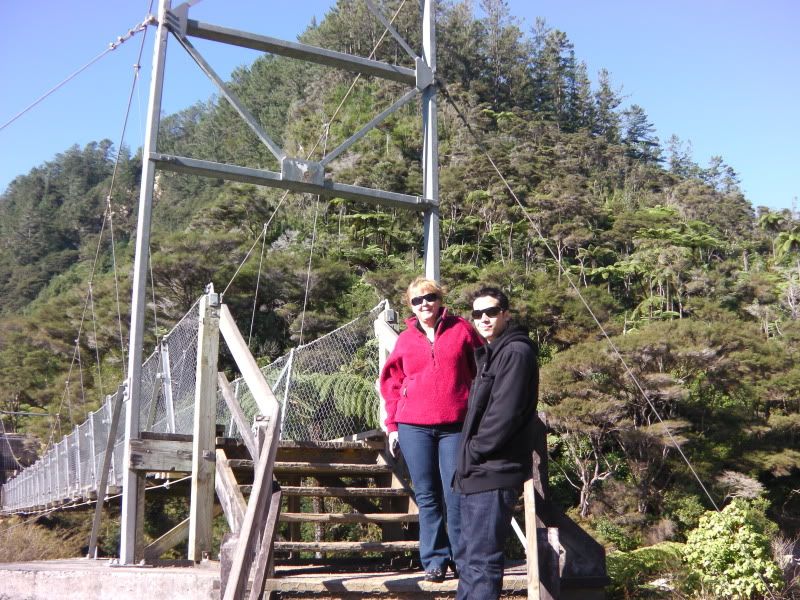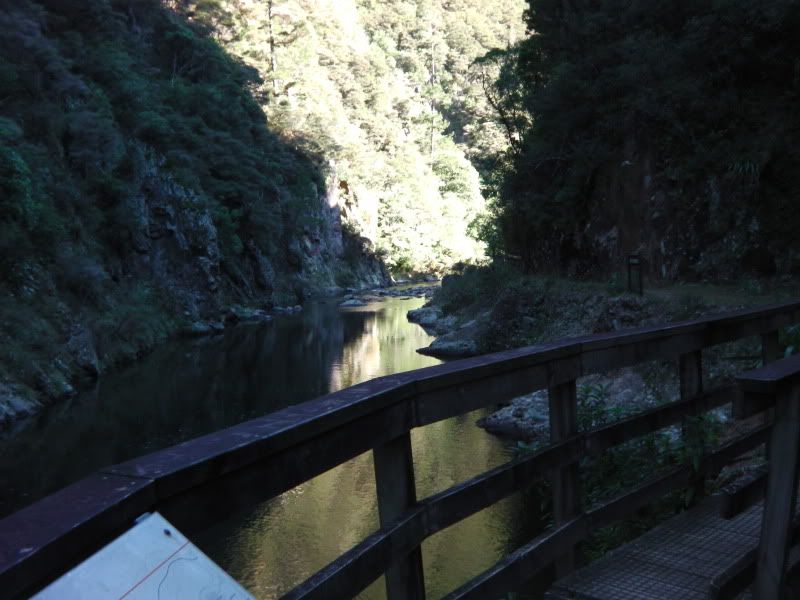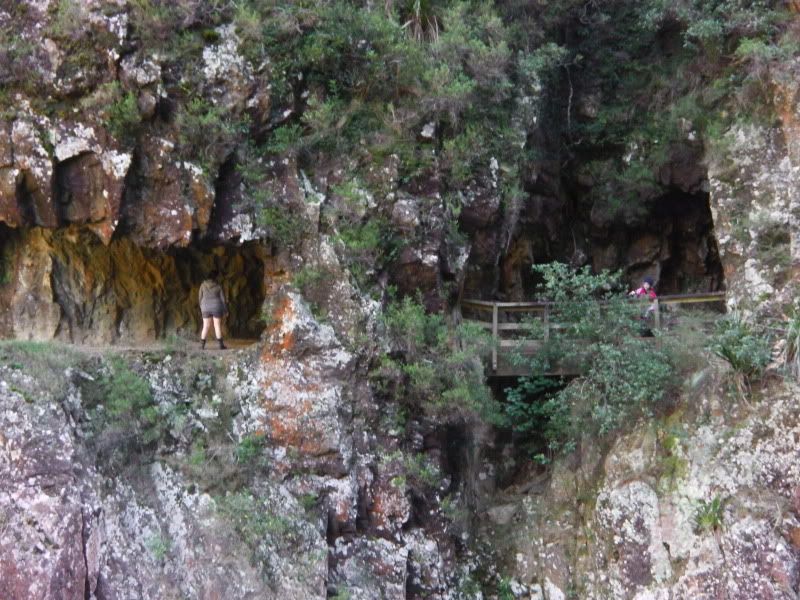 Just stunning eh?!
At a 'window'!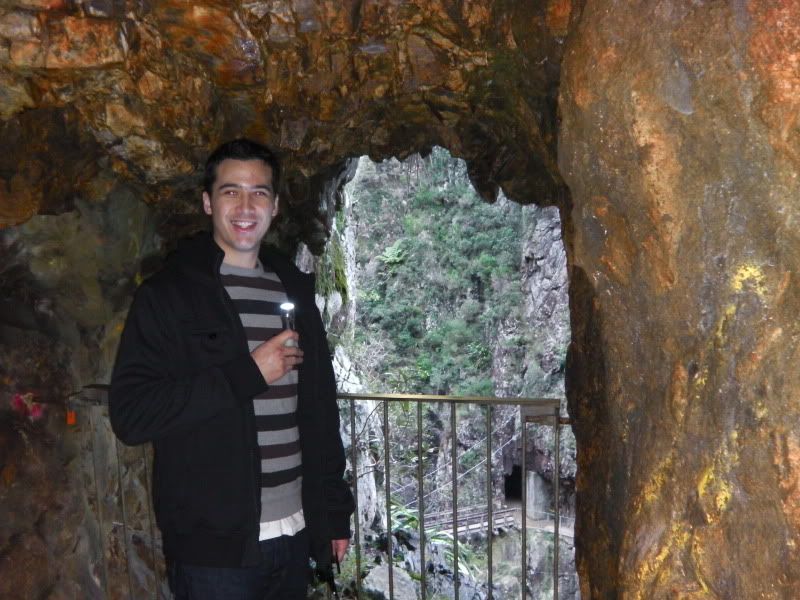 NZ emblem!
As you can see - we had a fabbie time and I still need to download photos from the next day, but the above stuff gives you an idea of just how gorgeous the Karangahake Gorge is. Stunning! There's still more to explore there too - so we'll be back!
x Sue